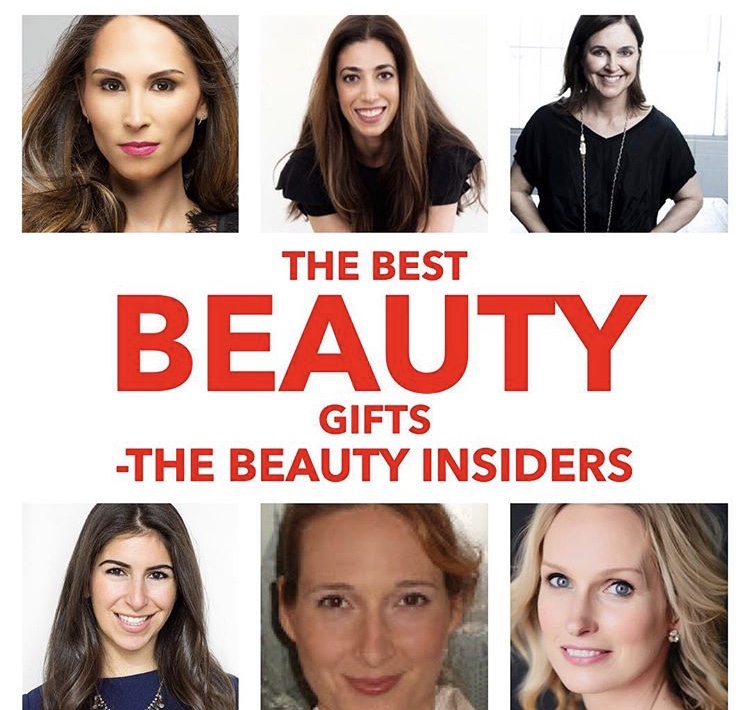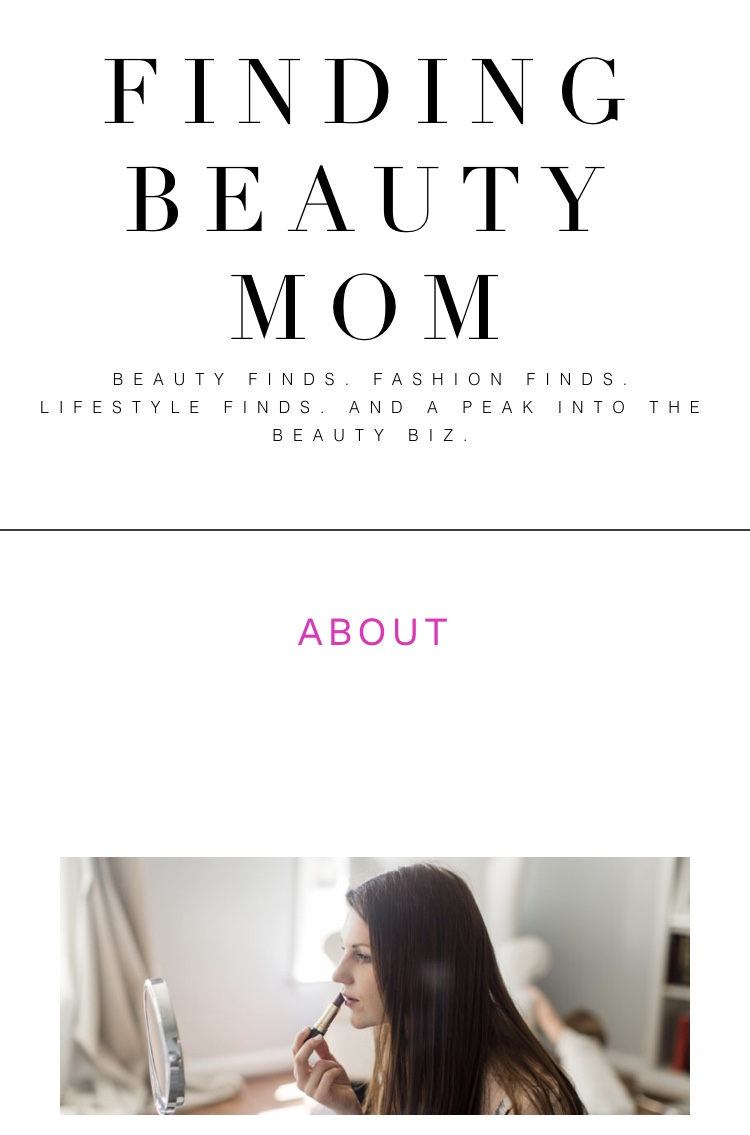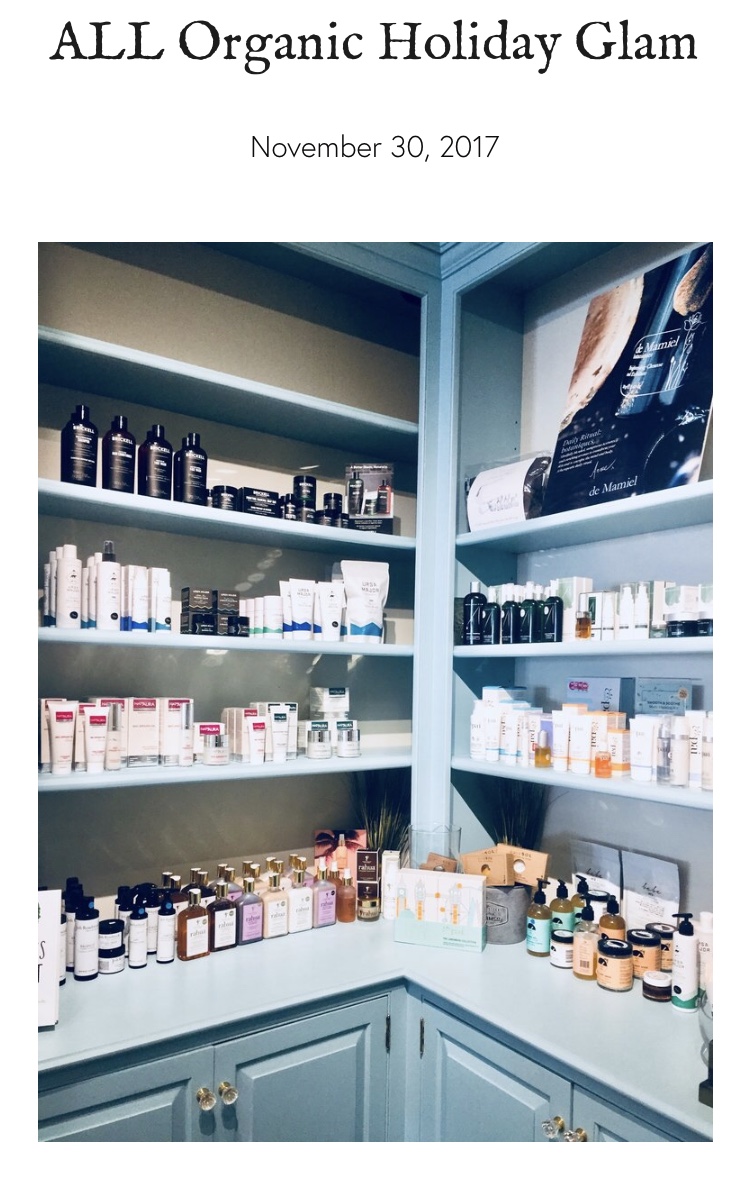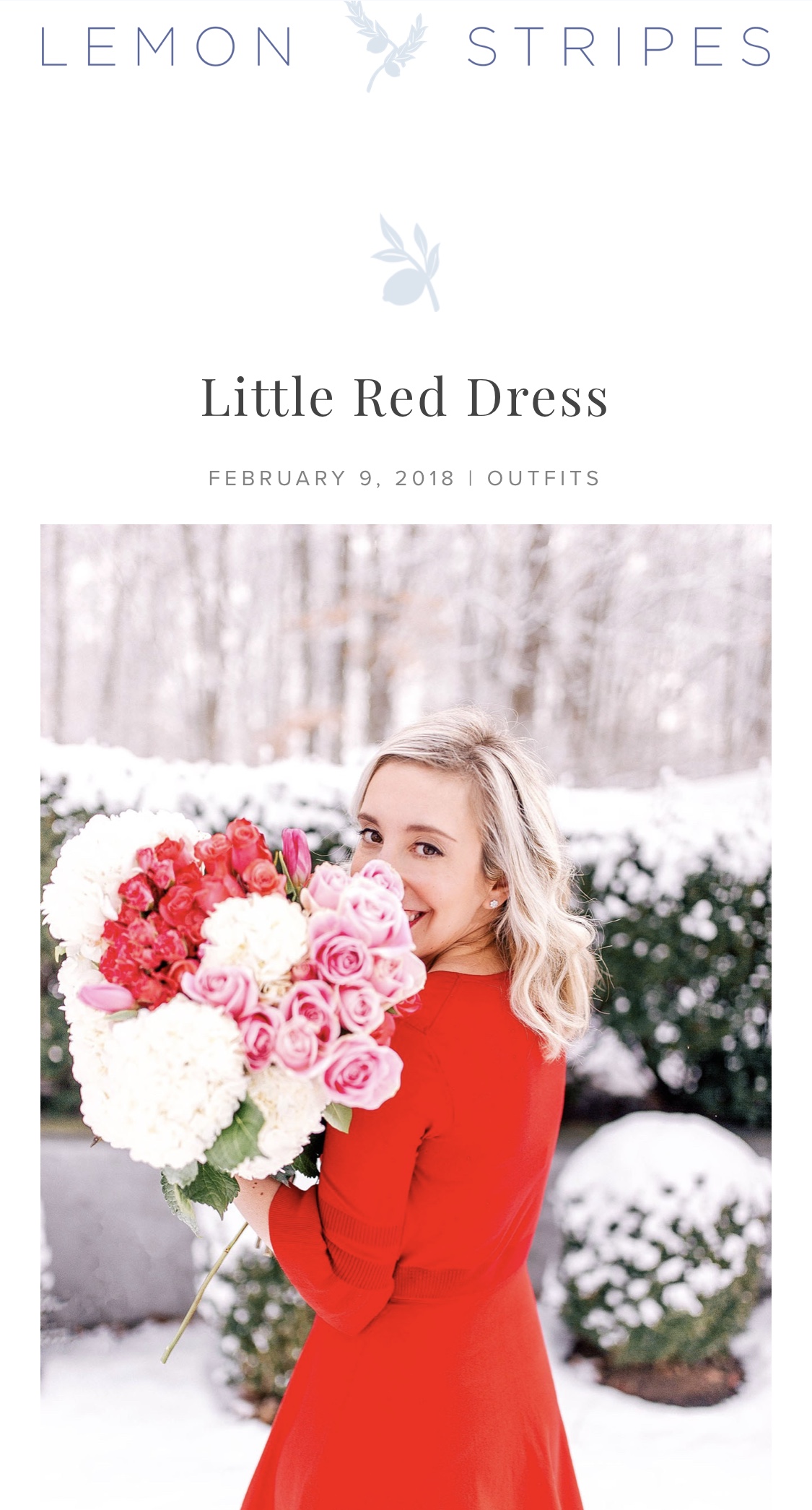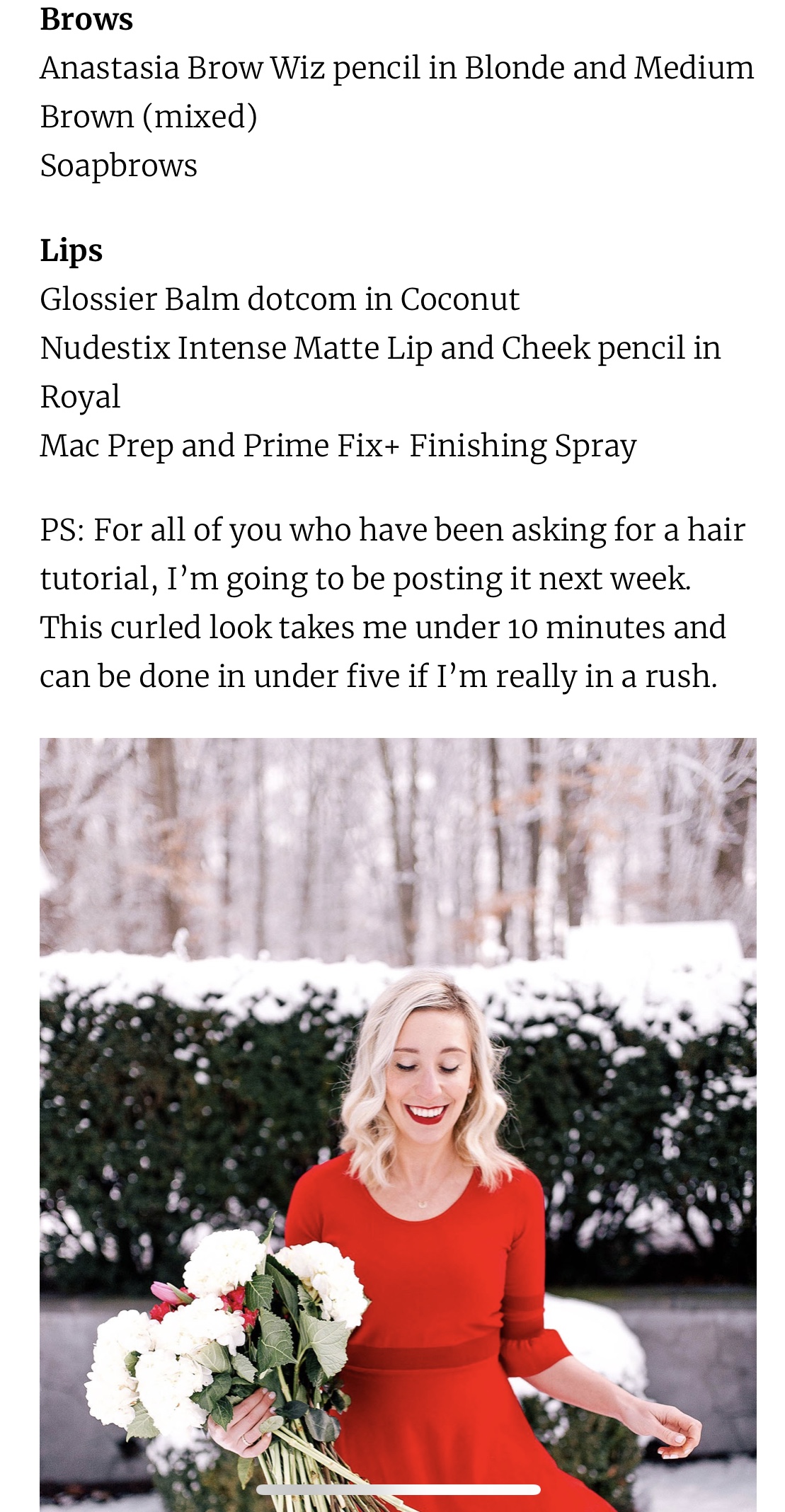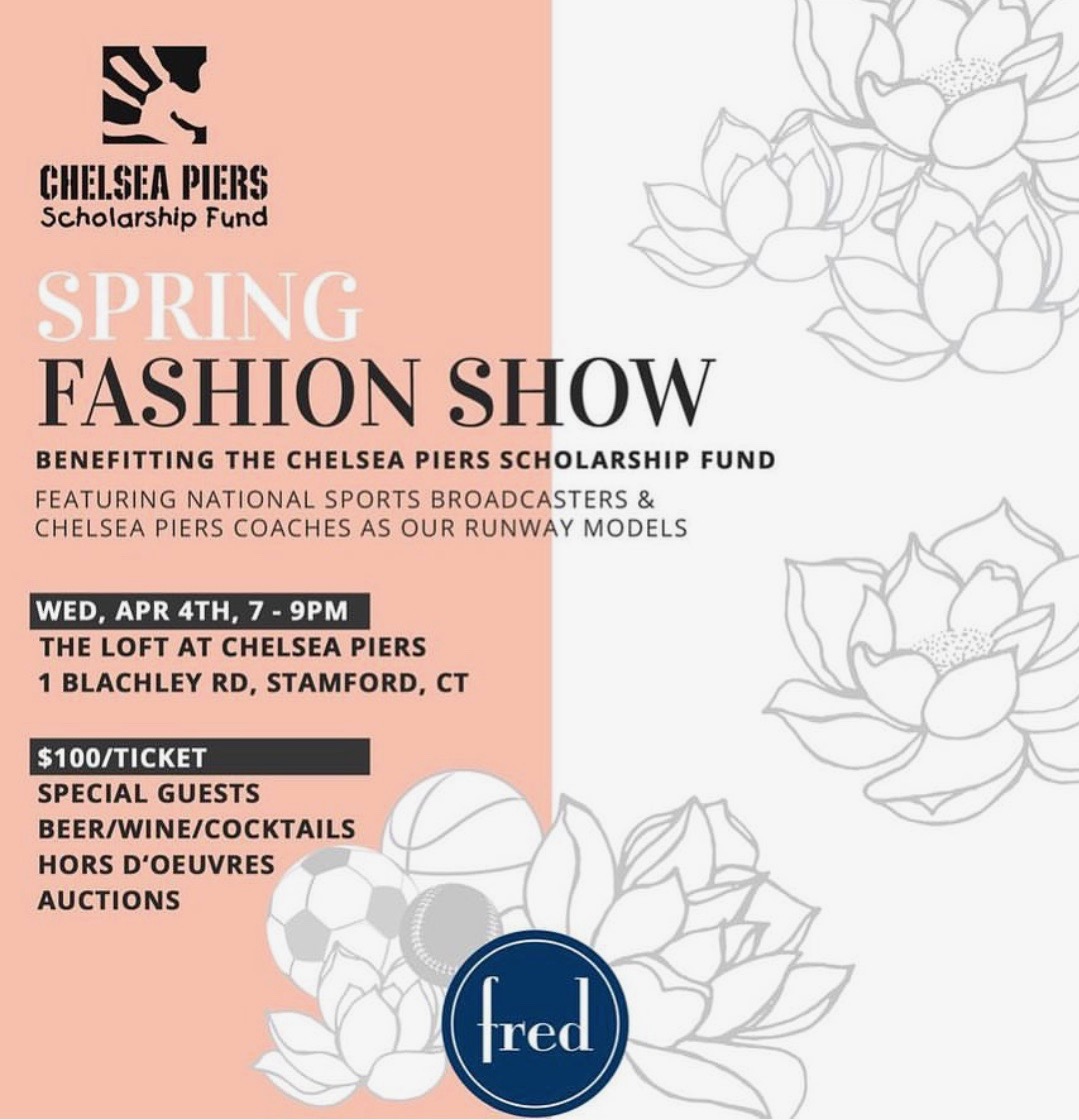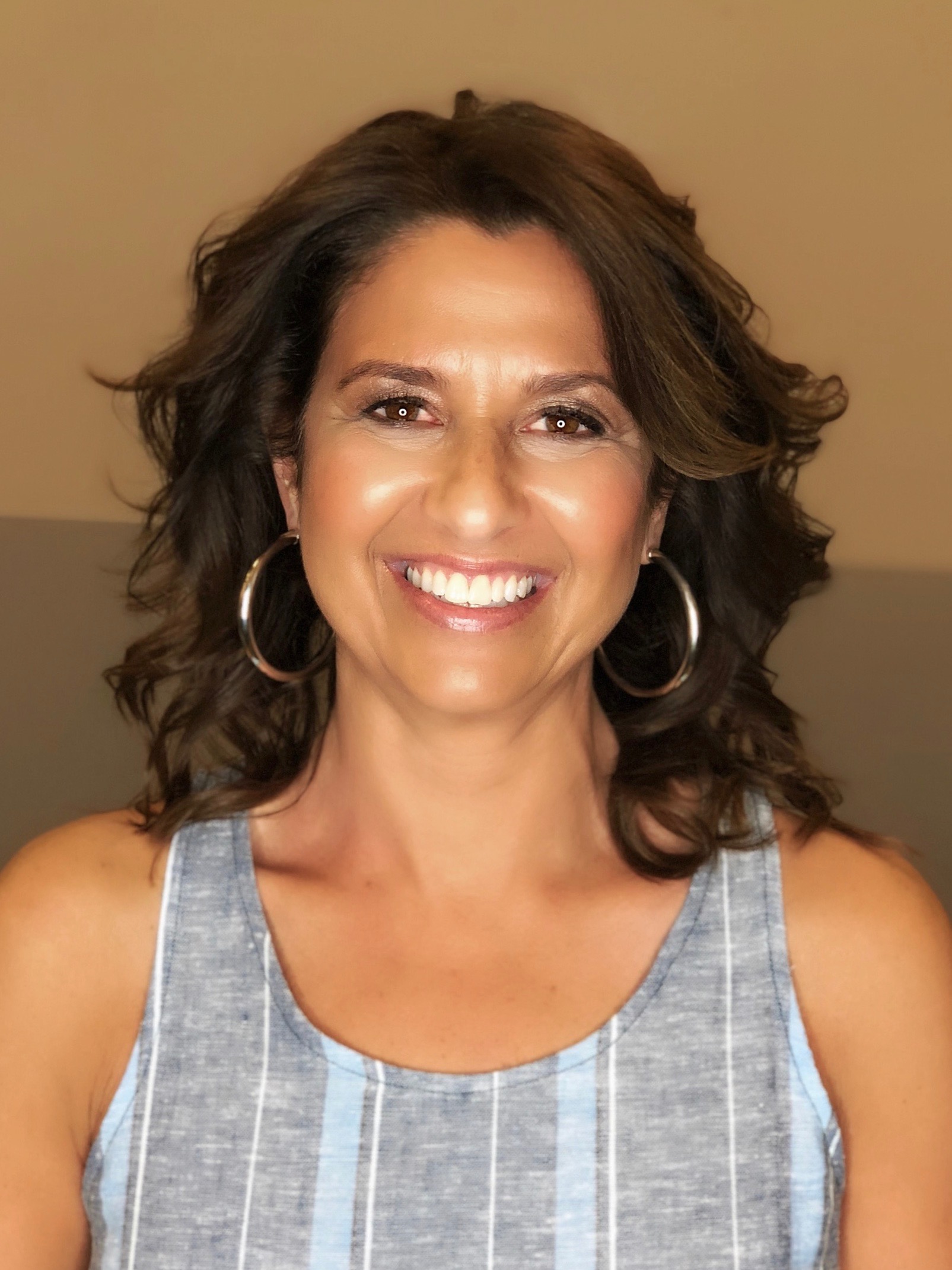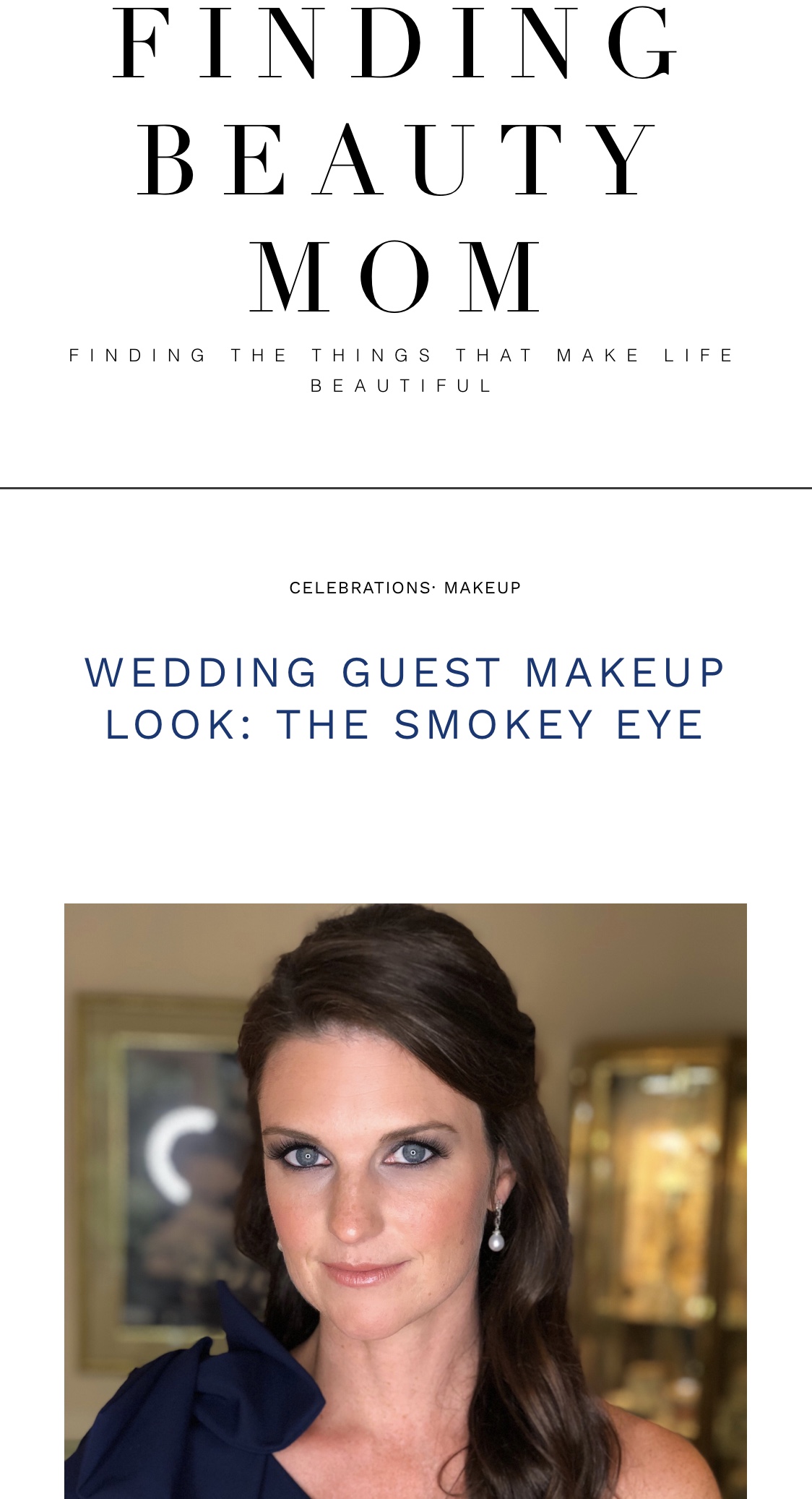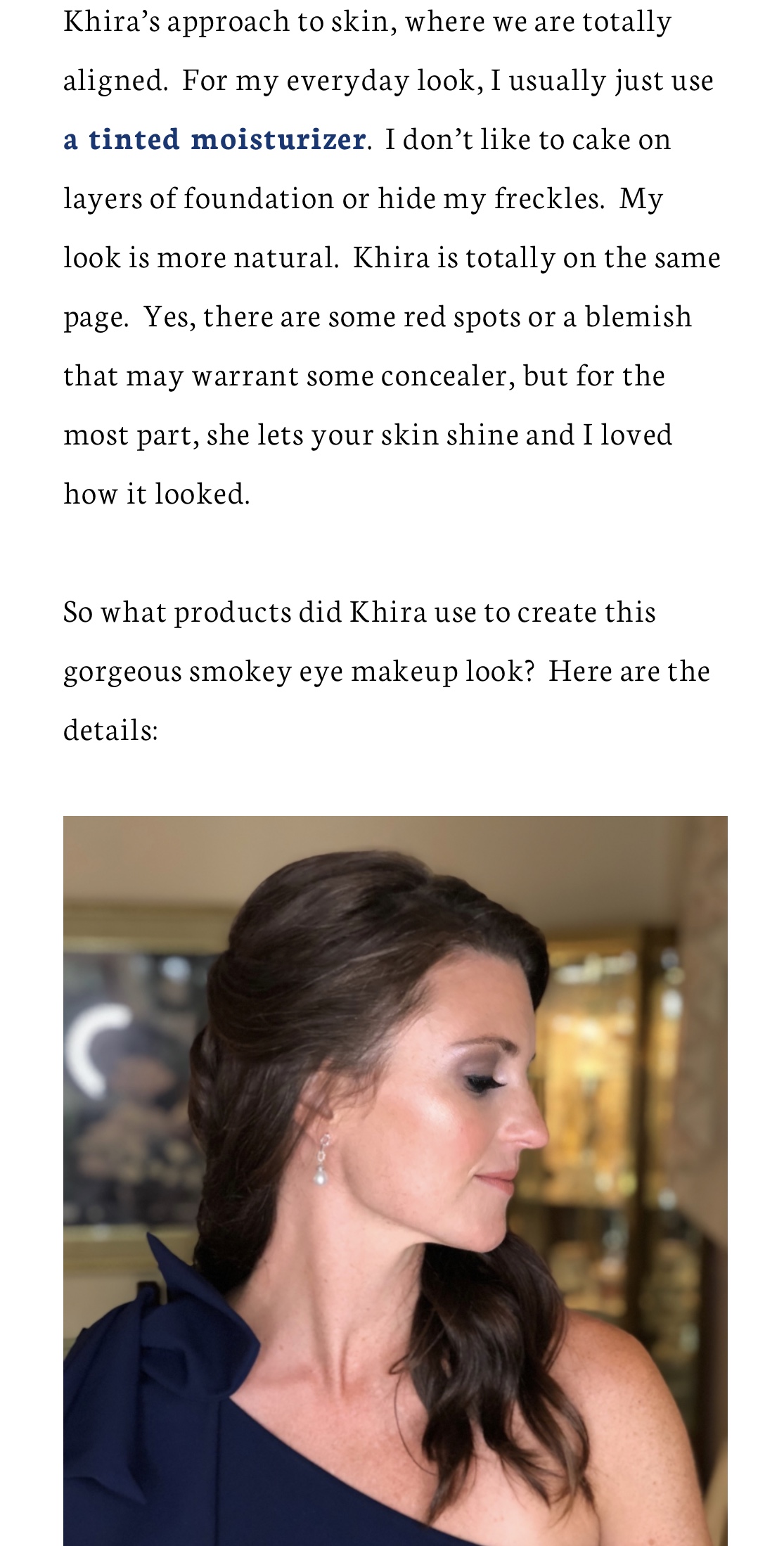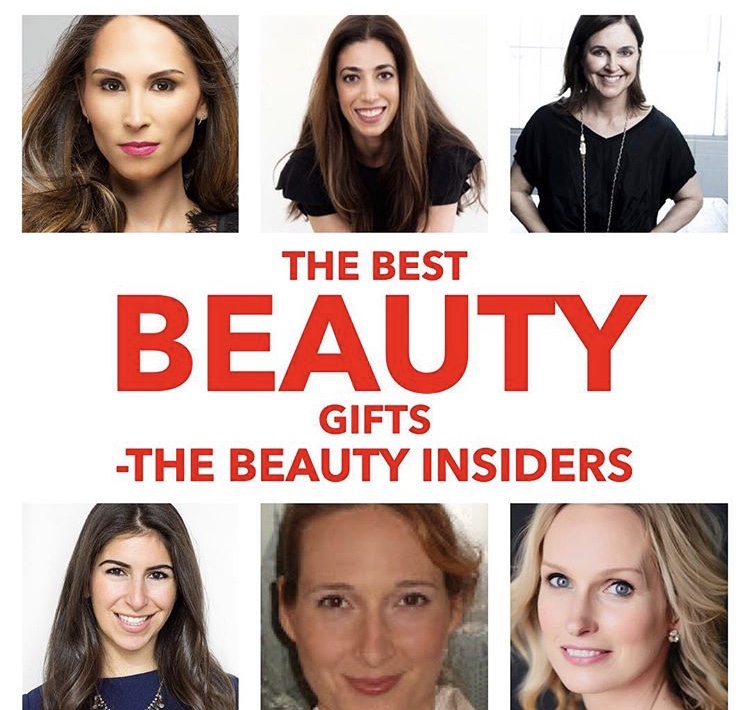 Monthly Contributor as part of The Beauty Insiders on blog, Finding Beauty Mom.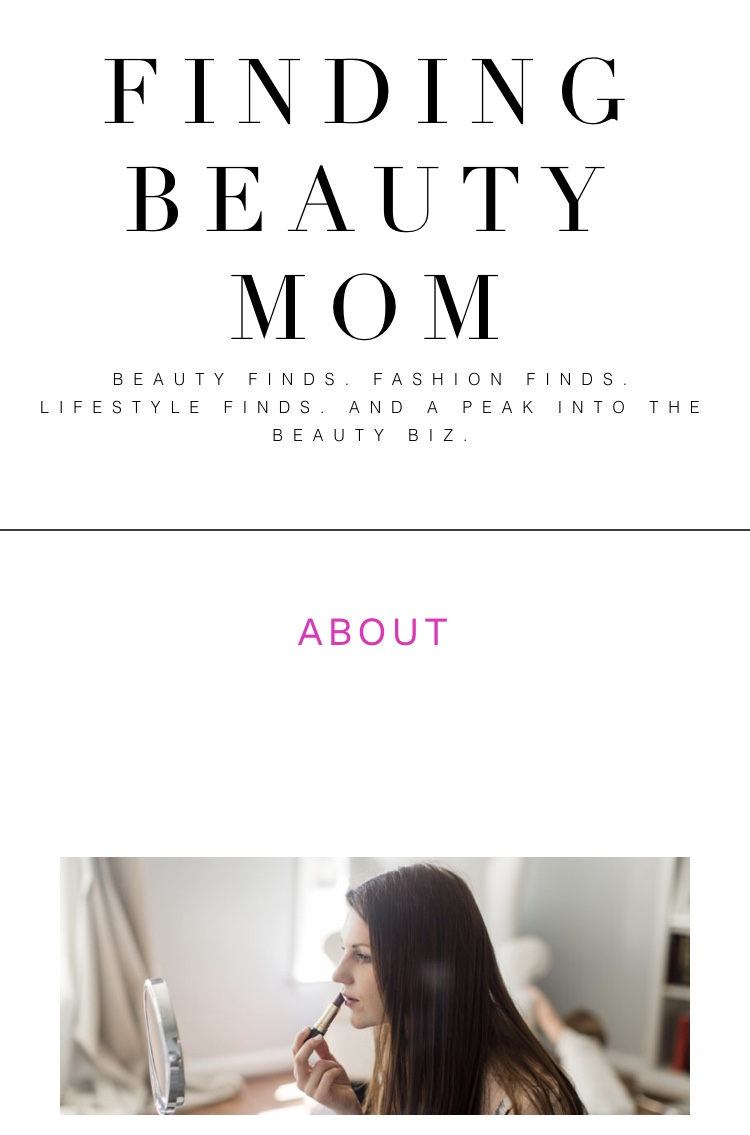 Collaborated with blogger Mary Grace Hicks for her December 2017 post on the MG Factor for an Organic Holiday Makeup look.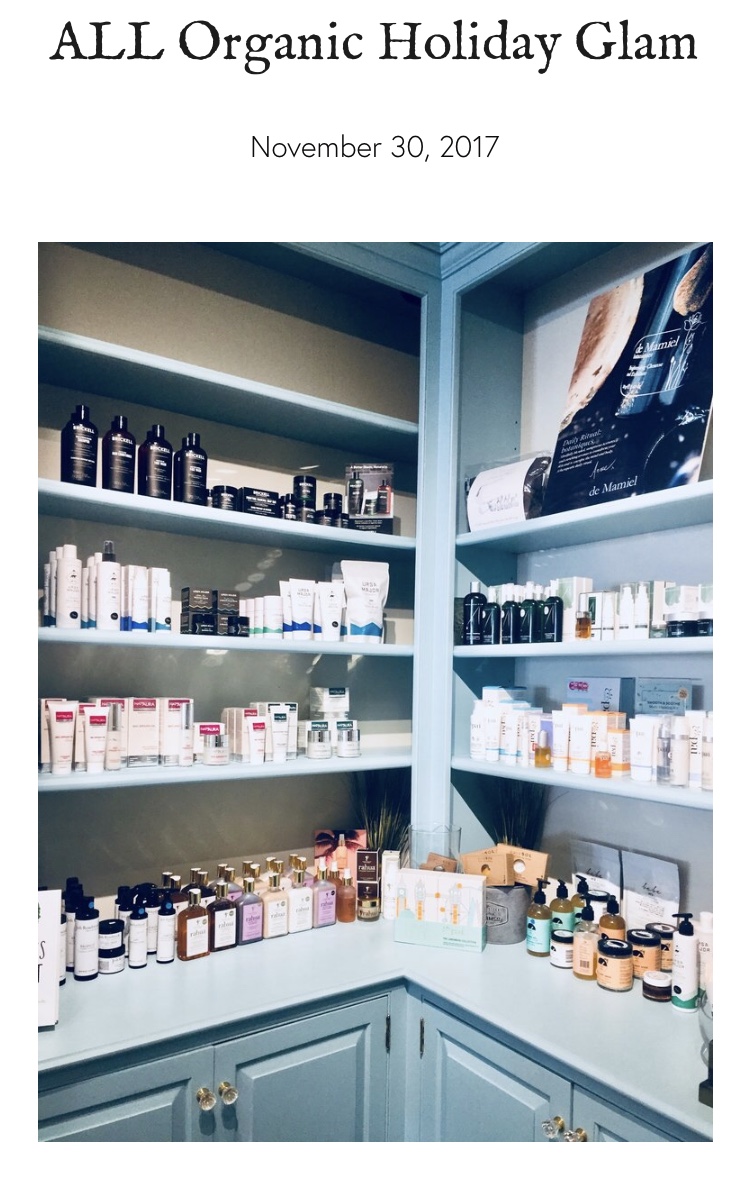 Location of Collaboration- Organachs Farm to Skin in Westport, CT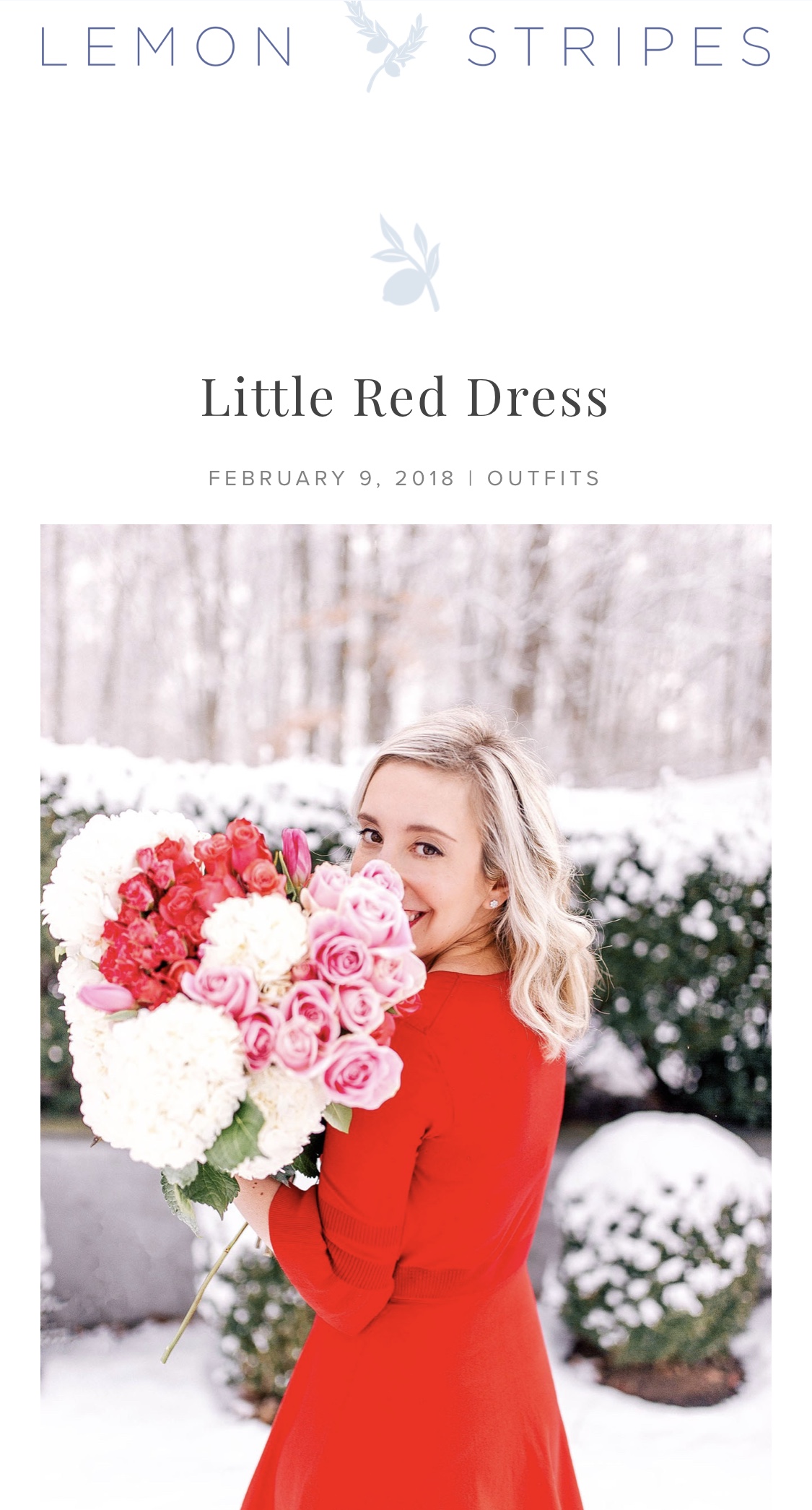 Makeup for CT based blogger, Julia Dzafic of Lemon Stripes/Valentine's Day post.
Full Beauty Breakdown for the look.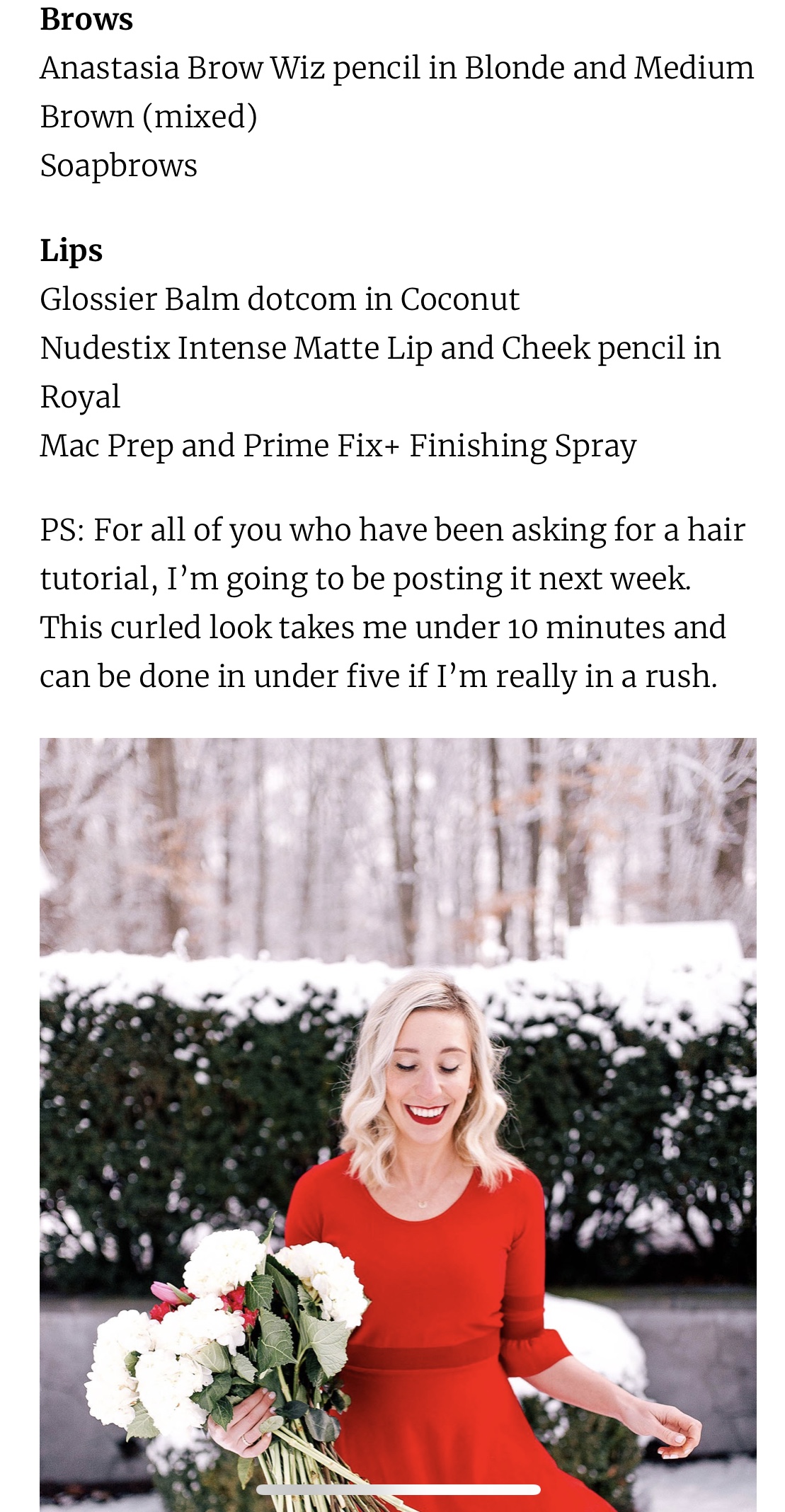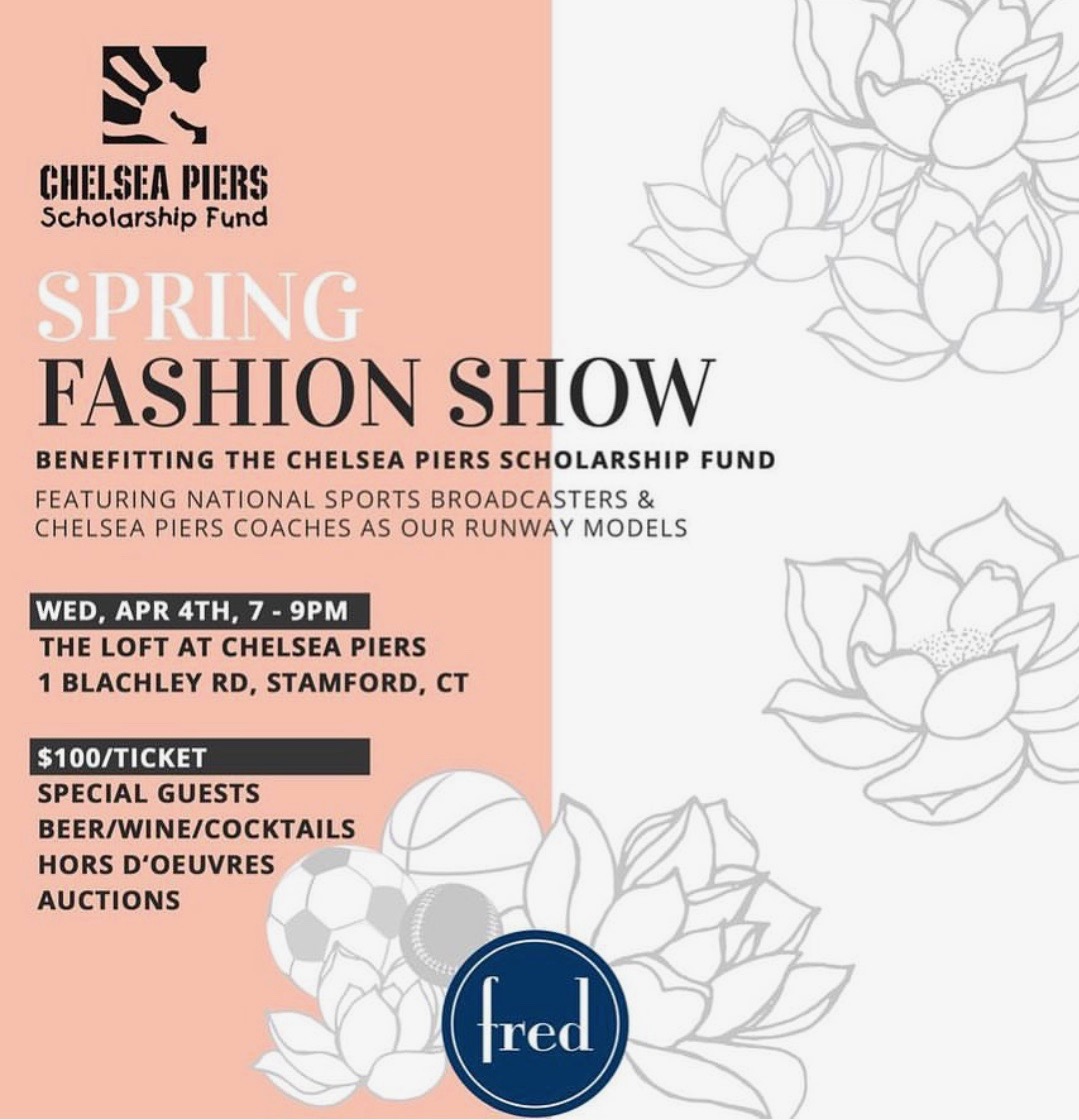 Collaboration with local boutique The Fred Shop and Chelsea Piers for their Scholarship Fund.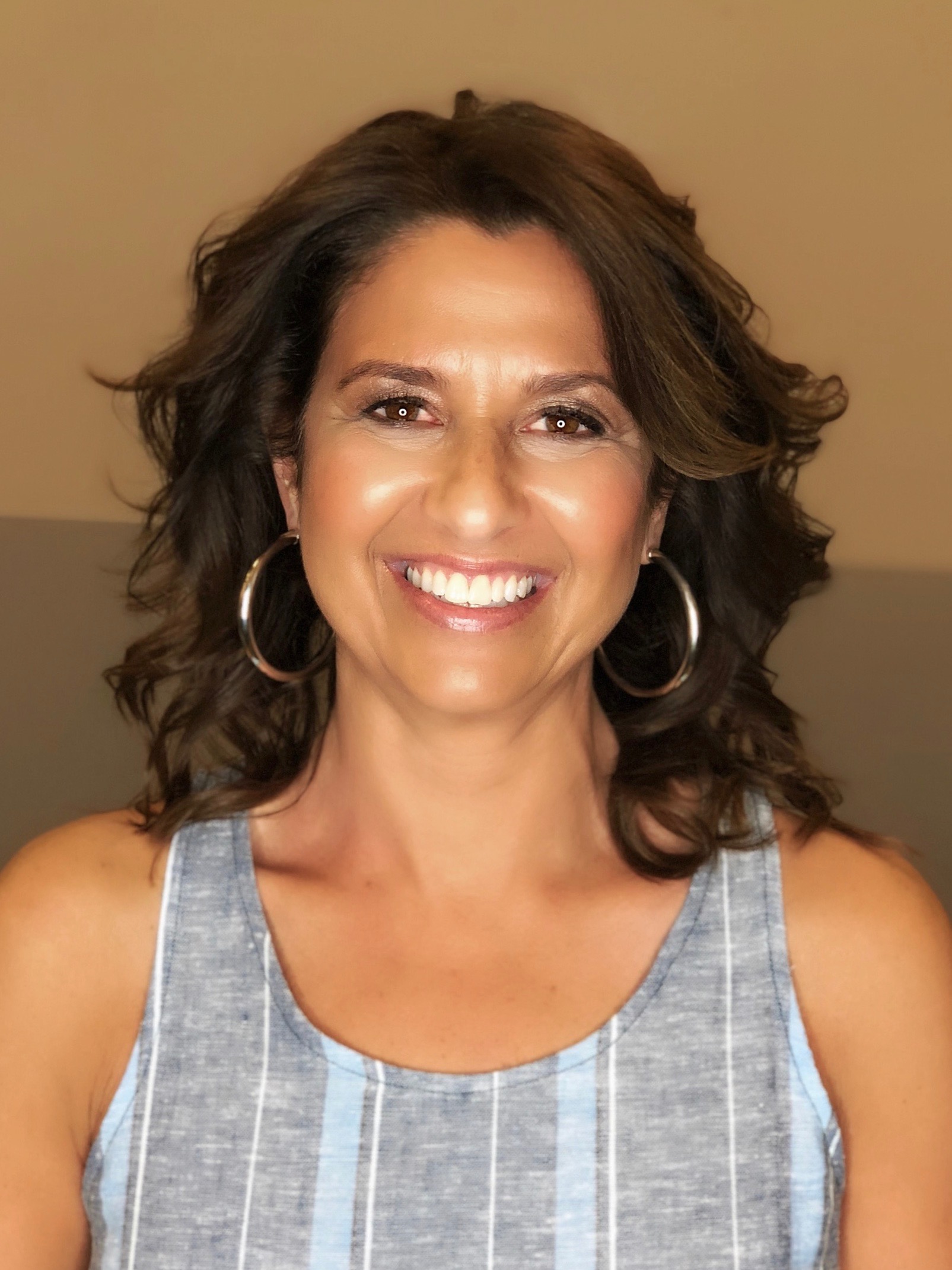 Makeup by me on 4 of the "Runway Models" including Sportscaster Deborah Placey photographed here.
Makeup with local CT blogger, Megan McBrien
"The Dewy Look" Makeup by me for Megan's April blog post at Bun on the Run Beauty.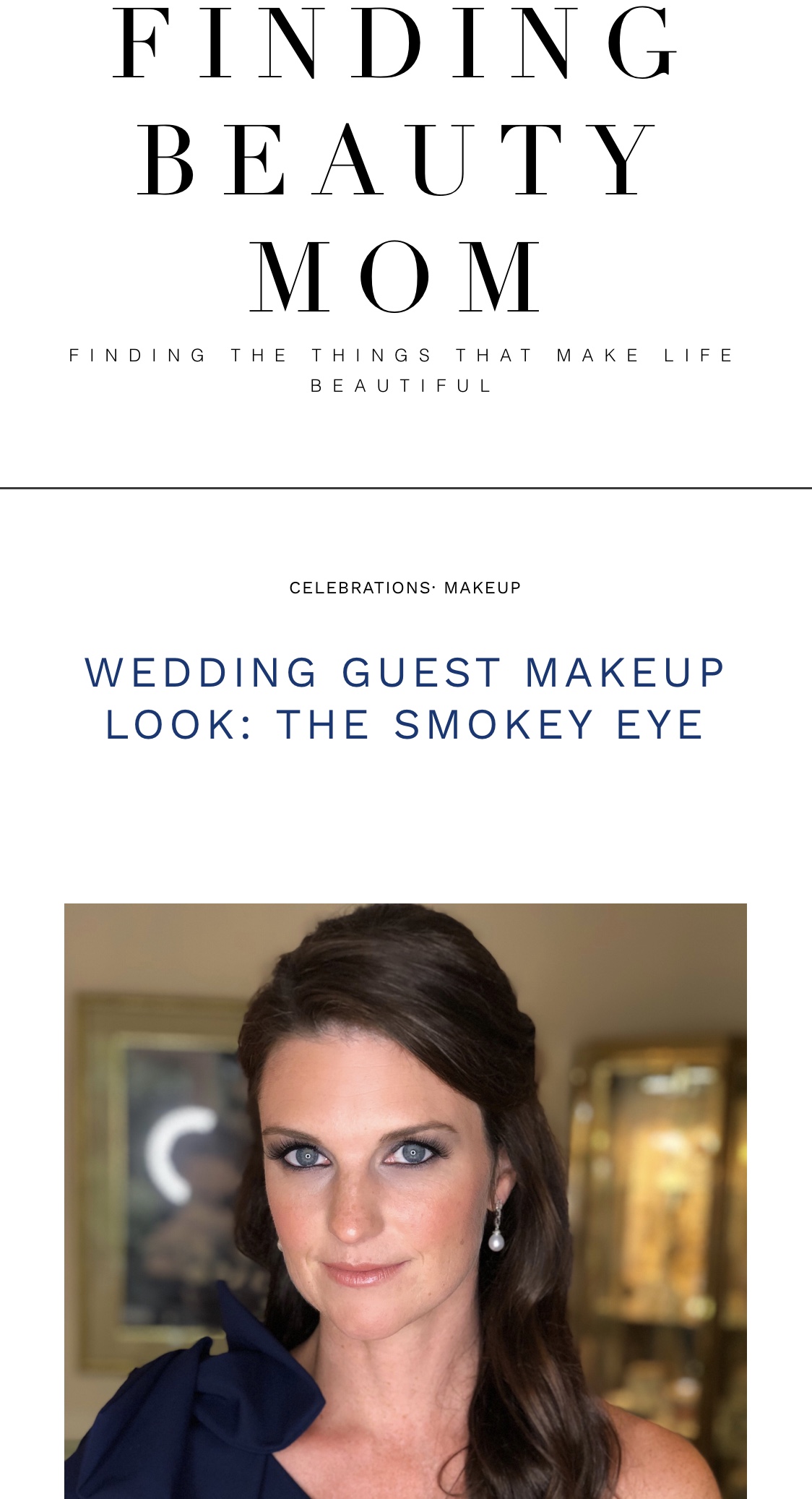 Collaboration with DC beauty blogger Kelly Nasser for her blog Finding Beauty Mom on a post about Wedding Guest Makeup.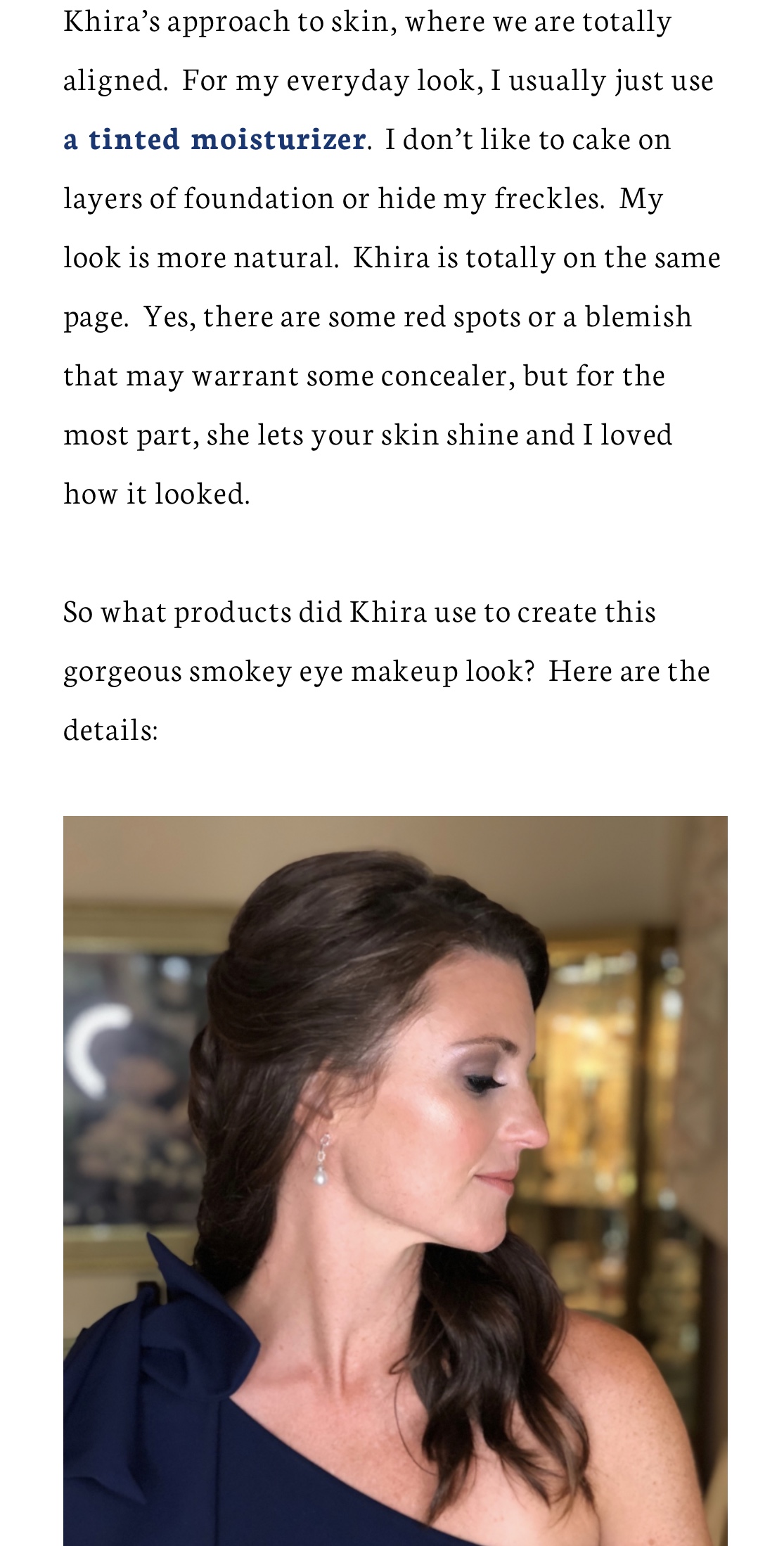 Photoshoot with Lora Karam and Beverly Canepari for their Local and Travel Website, "Unlocking Connecticut."
Makeup for CT blogger Stephanie Trotta/The Girl Guide.